Why this puppers so fussy about kibble food?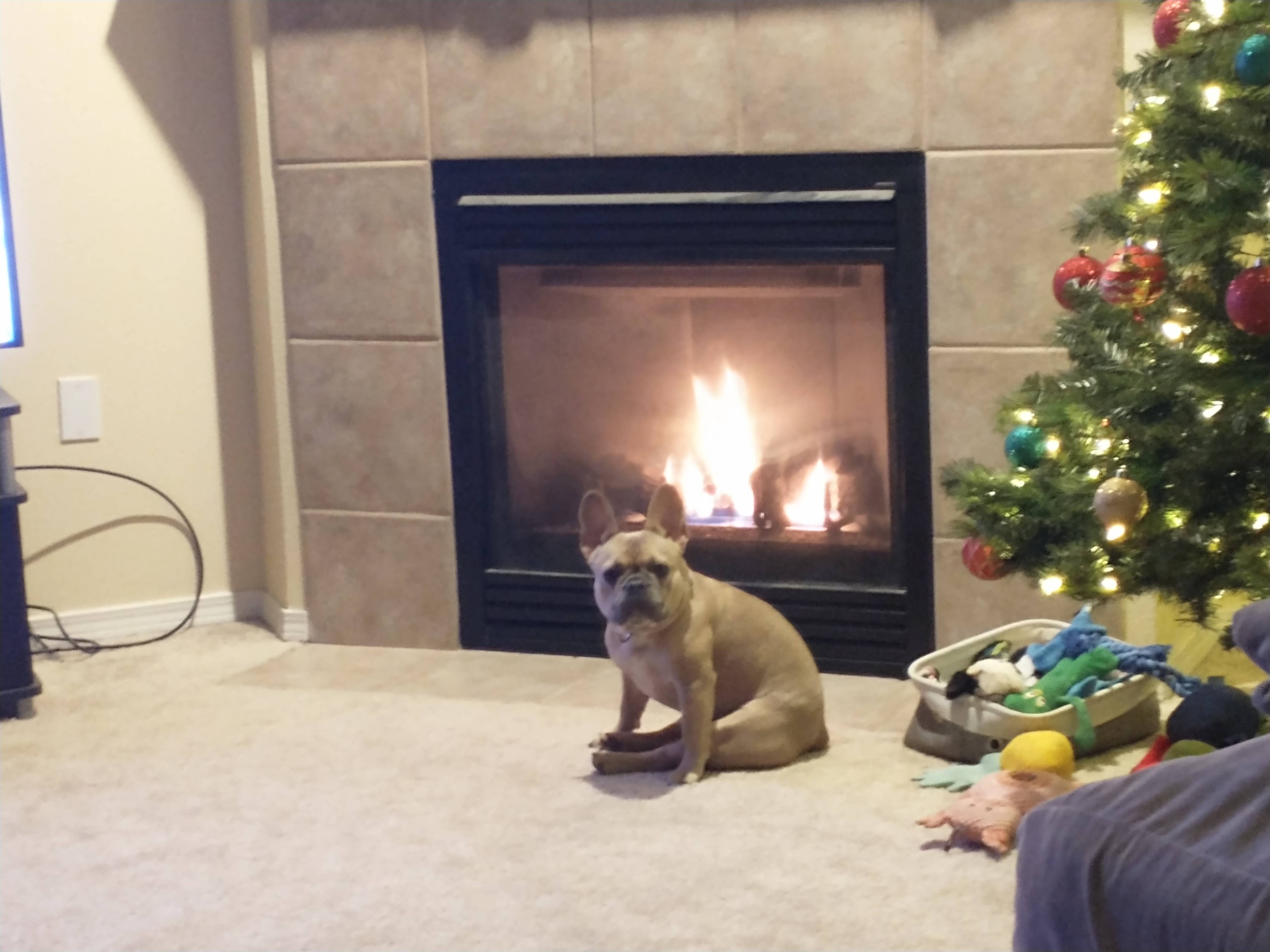 This is the order in which food attempted.
1. NutriSource chicken puppy kibble
2. Purina Pro Plan Chicken puppy kibble
3. Merrick Ancient Grains chicken puppy
4. Went back to NutriSource puppy
5. Iirc, by now about 6 months old, so tried Merrick adult Great Plain w/ freeze dried
6. Nature's Logic Distinction-Tried beef and pork options.
7. Open Farms Ancient Grain kibble-Tried beef, salmon, and now currently Lamb.
Current meals are with Open Farms product.
Breakfast is 3-4oz of Open Farms gently cooked beef + 1/2 cup of OF kibble.
Dinner is 1/2 cup OP freeze dried raw + 1/2 cup kibble.
This seems to be working out ok. The gently cooked food is enough to entice puppers eating most of the time. Will still need to crumble freeze dried of something to get started.
Don't like to leave it just out since it's perishable.
The dinner is easy. Just set it and let puppers eat whenever.
Will take the freeze dried like a treat by itself. Have to rotate that protein sometimes.
Never takes the kibble as a treat. Will walk up and sniff it and back away.
The gently cooked is expensive. So gets broken into 4 pieces and served over 4 days. The kibbles are expensive too. The kibble price isn't that big of a deal if puppers would devour it but since puppers doesn't, let's see what else we can try.
Any experience with Acana?Grabbed a couple offerings to try. Puppers was curious with the bag, so good start. The test will be if puppers accepts a single kibble as a treat imo.