Suck My Beak From The Back™️
OT Supporter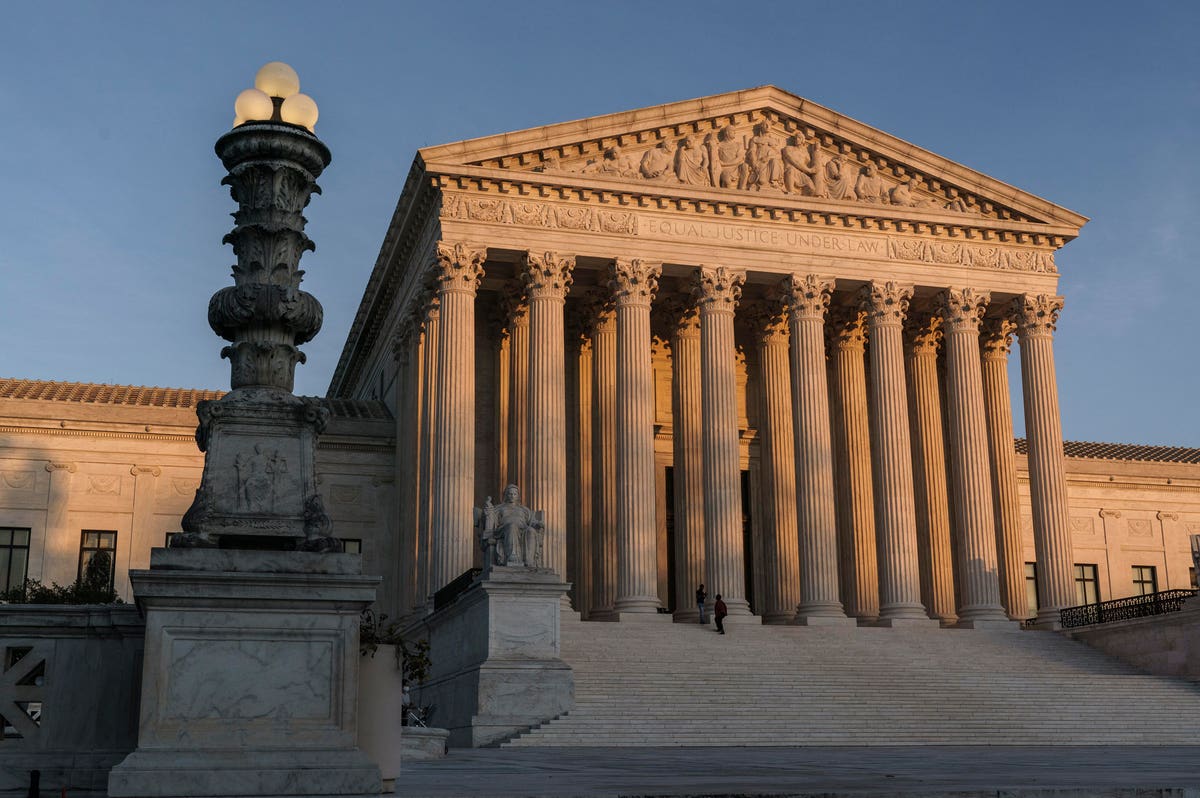 The Supreme Court is going to decide whether police can go into a person's home without a warrant in order to seize his guns.
www.forbes.com
Cliffs: Police can currently use "community care" exception to search without a warrant if they
reasonably
feel that doing so will prevent harm / danger. 1st circuit court of appeals has ruled in favor of police.
Read Caniglia v. Strom, 953 F.3d 112, see flags on bad law, and search Casetext's comprehensive legal database
This is the case.
What do y'all think? On the one hand, I believe that we should do more to act on reports of red flag issues. On the other, the 4th amendment shouldn't take a back seat based in the judgement of a person who has only 3 months or whatever of police training.