An outstanding ESG rating - but no chief risk operator: SVB hired woke board obsessed with diversity, invested $5BN for 'healthier planet' and held monthlong Pride celebration —but failed to spot glaring problems with investments​

Silicon Valley Bank had an A rating for its Environmental, Social and Governance policies as it increased diversity and invested in sustainability startups
But for eight months last year, the bank did not have a chief risk operator
At the time, it was investing clients' money in low-interest government bonds and securities that saw their value fall when interest rates rose

Silicon Valley Bank had an A rating for its Environmental, Social and Governance policies as it increased diversity and invested in sustainability startups.

www.dailymail.co.uk
I

@buttslut

already posted this I think
It seems like having a good ESG rating and not having a risk officer are not one in the same issue
Was it a portfolio full of high risk investments?

No no, let's blame it on woke stuff.
Nah fam. I'm normally with you but interest rate risk isn't some new concept. And loading up on bonds when rates are historically low should have raised some alarms to any principaled risk manager. But clearly they had incompetent risk management. That's on the bank not the fed.
It took the GOP all weekend to come up with this???
"This was a failure by the bank's risk-management committee," Granovsky said. "SVB is not a traditional bank. They had a very high concentration of customers who were brought in by the venture capitalists. … In reality, left to their own devices, startup companies would have picked many other banks to host their accounts."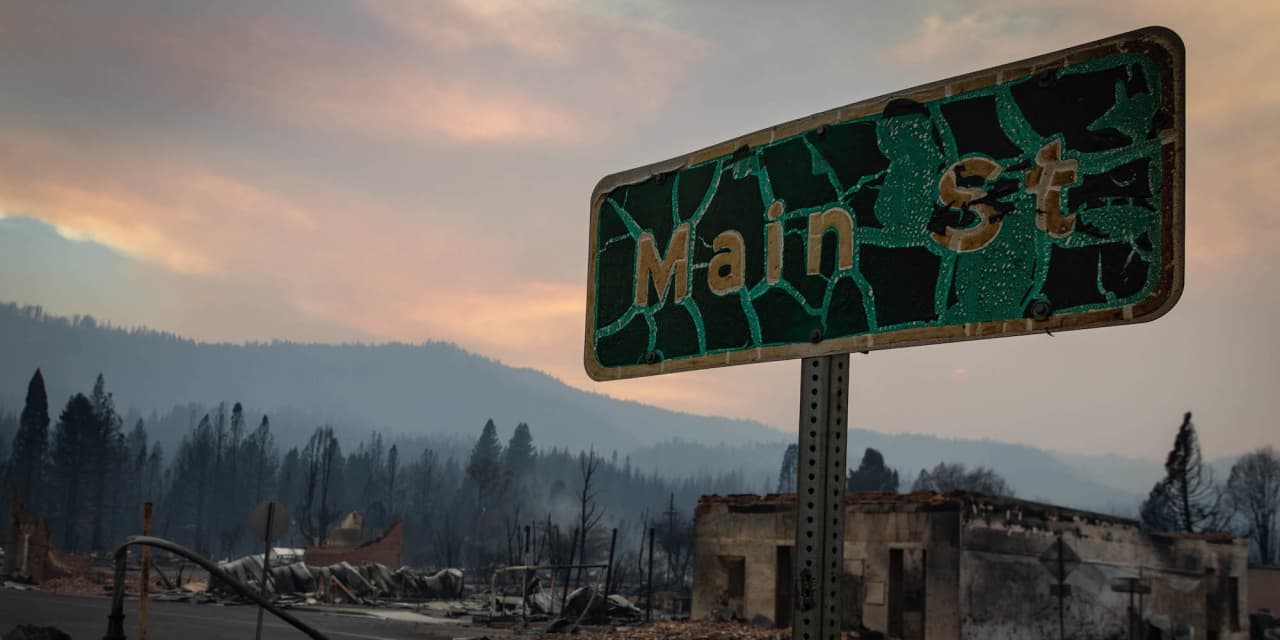 The unexpected closure of Signature Bank over the weekend sparked a shoot-first-ask-questions-later mentality by investors as deposits flowed to biggest banks.
www.marketwatch.com