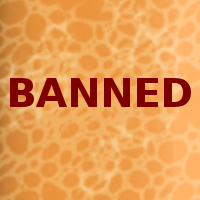 Martha Stewart candy fuchsia on the sewage Buick
I always wanted to play a double bassoon.

How hard could it be?

what sort of professional prospects lie in wait as the greatest double bassoon player of the century which I'm no doubt slated to become if I put 110% into it?