Ordered this December 2nd of last year. Just arrived at the dealer this morning. Paid MSRP...no deals to be had on this car unless you own a dealership.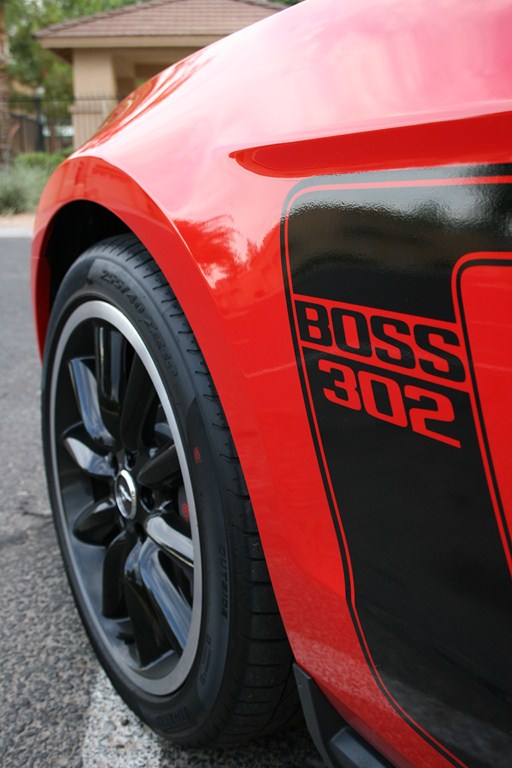 #1241 of 3250 for the 2012 MY.
First thing after leaving the dealer I stopped at a fellow OTer's house and pulled the restrictor plates out of the side pipes, thing sounds MEAN. I have a set of mufflers in the garage already waiting to replace the stockers.
Then we broke her in with a 250mi round trip drive to Prescott AZ up the AZ 89, one of the most scenic drives in the country.
She pulls like a freight train all the way to the rev limiter at 7500 rpm. Clutch is way lighter than in my '06. Recaro seats are super-comfortable and supportive.
Pics: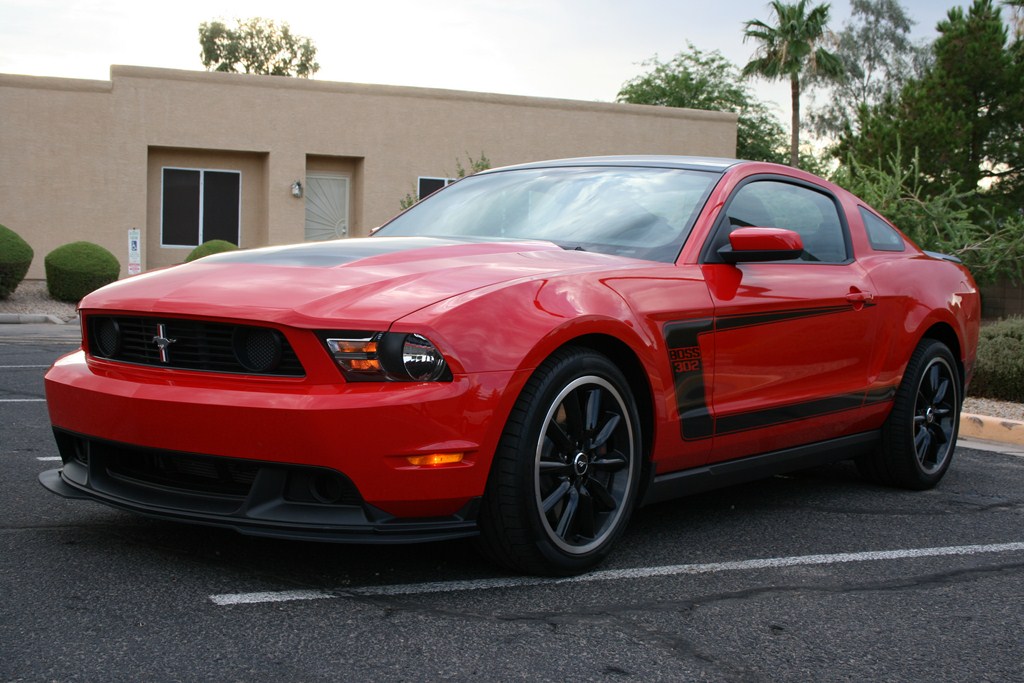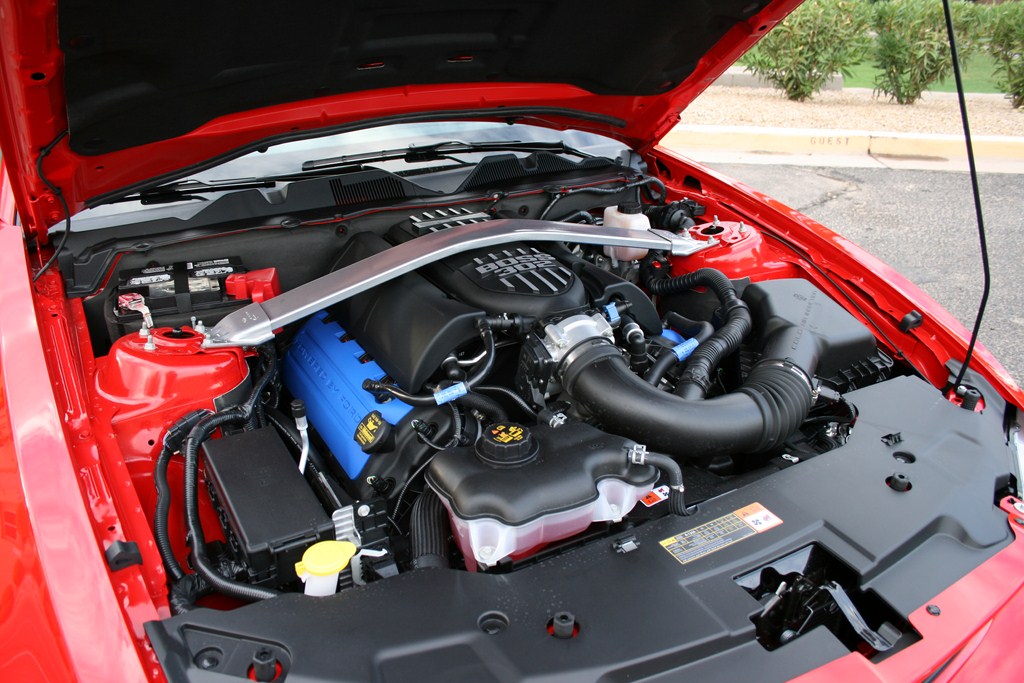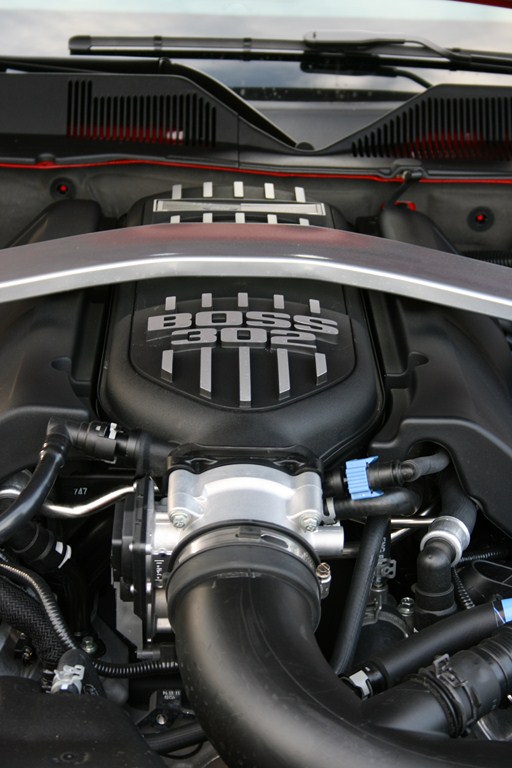 Gauge sweep @ startup

ibhate
Weather cooled off a bit here in AZ this week, took her in to get a baseline dyno.

2550 miles on the car now.

Mods: K&N filter, Roush Mufflers, Open sidepipes.

Run 2

(Red Line)

is the K&N.

Run 4

(Blue Line)

is the Stock Paper Filter.

Not much difference, K&N

might

have a slight advantage from 5000rpm to 6800 or so.
Last edited: