came back with a Maxima instead of a baseball hat.
111K miles, loaded, $2700. Needs about $500 in parts and I spent 6 hours cleaning it up. This is my 1, 2, 3, 4, 5th? Maxima and my second 2002.
Not many before pictures, but it was very rough. Started with 105 and yellow but switched to a wool pad. Followed it up with 205 on green and topped with Collinite 845.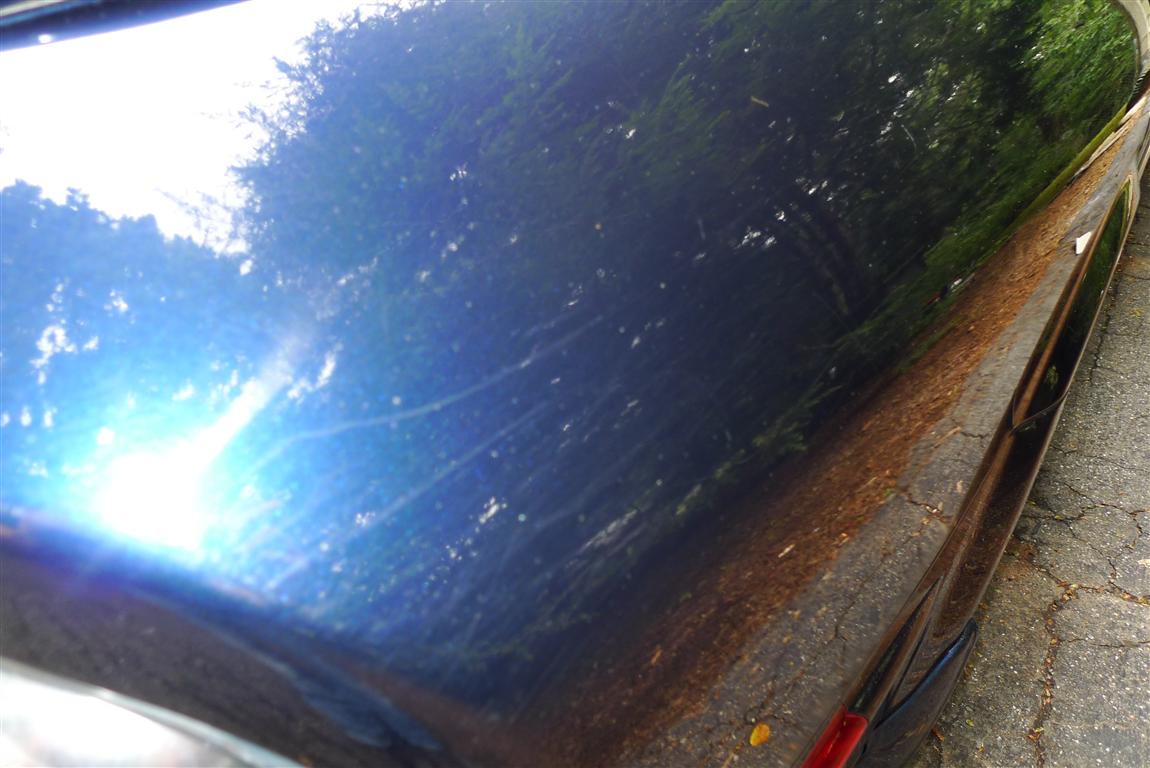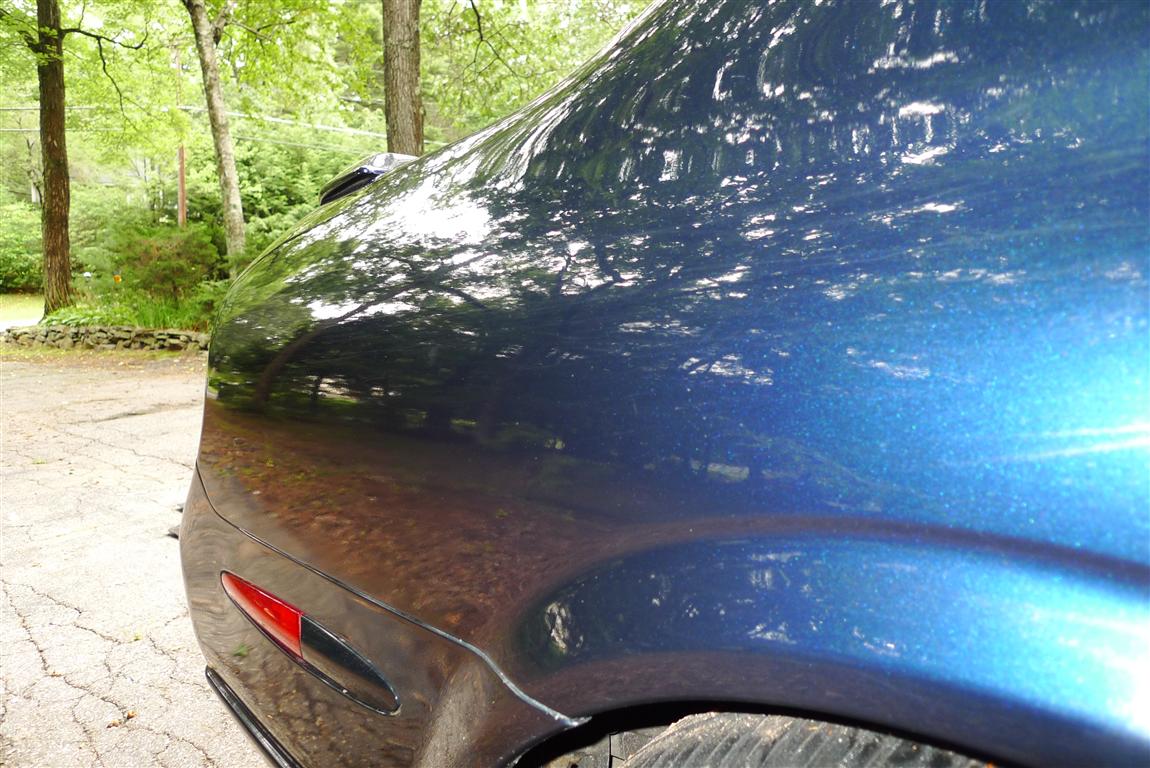 There was a lot of bad paint work done to this over the years, not noticeable to a layman but there was and still is some wetsanding to be done to level clear in certain areas. Sides of rear bumper, clear coat flaking that I THINK can be blended with the original clear.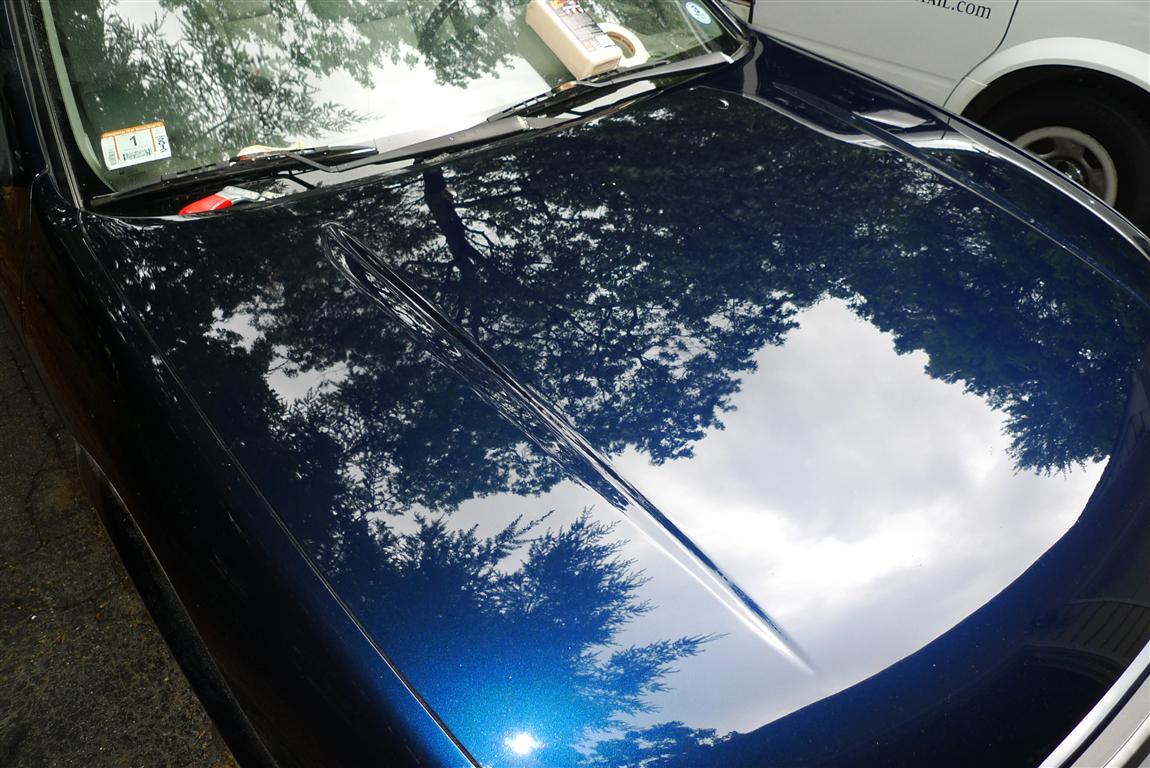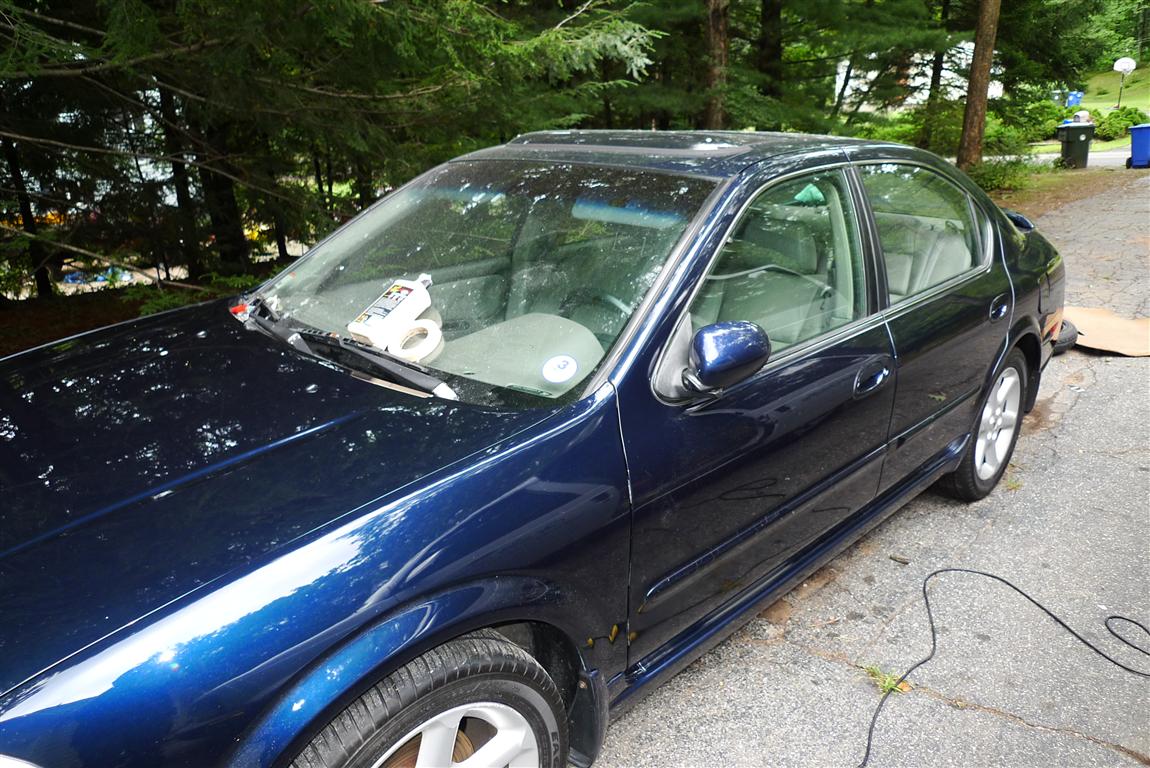 Dead giveaway for a respray is improperly placed emblems. Knowing these cars inside and out it was easy to spot the Maxima and SE badges about 2" higher than they should have been. Cheapskate body shop reused the old ones with trim adhesive instead of spending $30 on new ones. A little heat, a little solvent, a little plastic razor blade- still ended up peeling the clear coat off in spots but was able to wetsand it 1500-2000 to blend the layers together.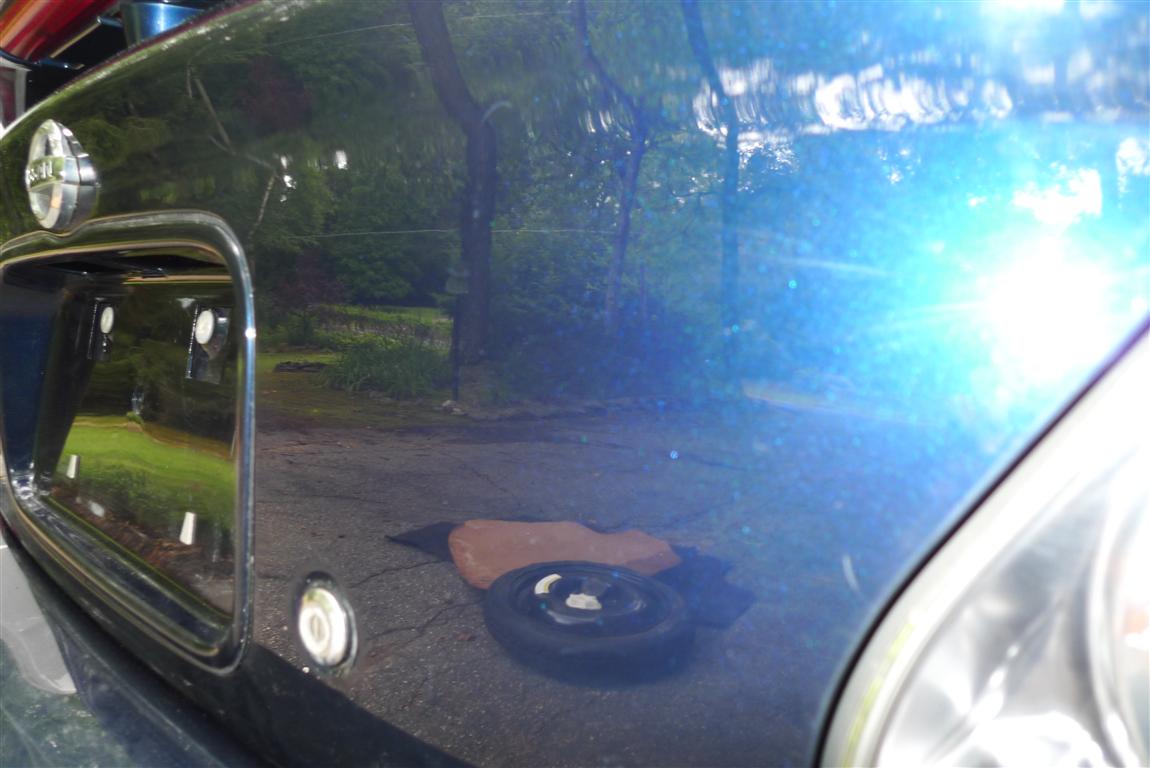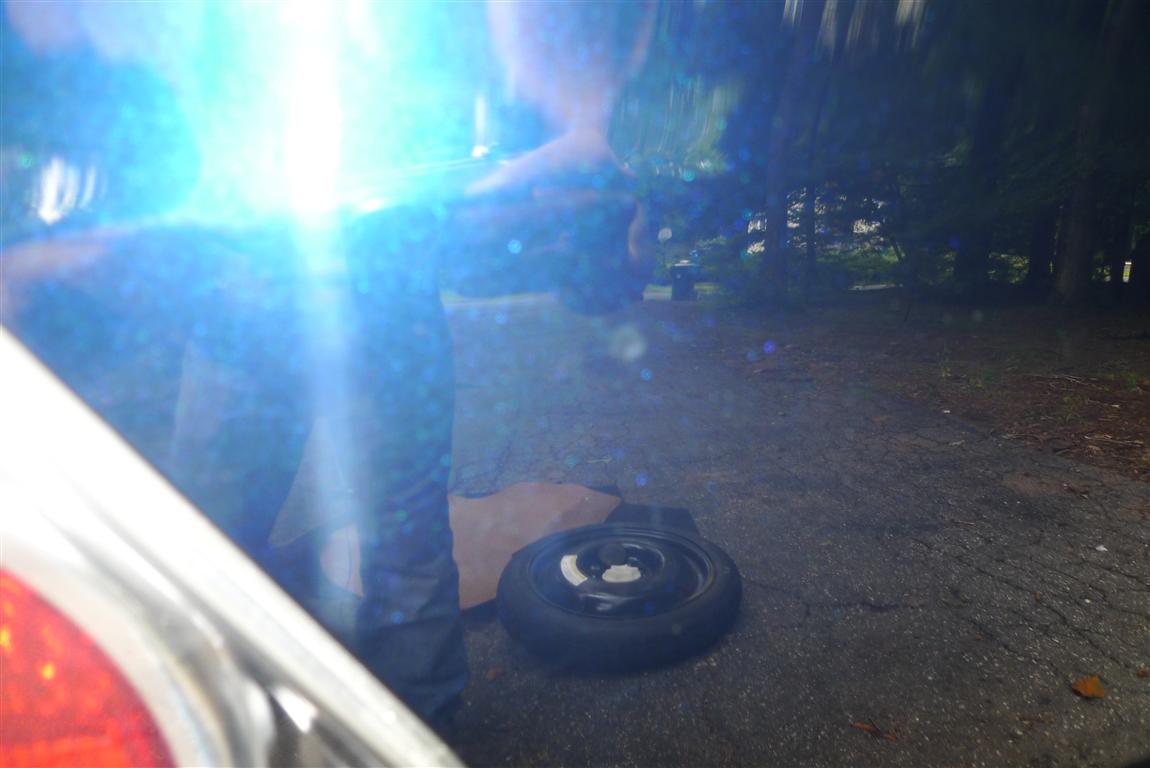 Interior was a 6/10 when I got it, I'd give it a solid 8 now. Optimum Power Clean and a horse hair brush worked magic on the seats, carpets are rough due to lack of floor mats. SPEND THE $100 and BUY OEM FLOOR MATS! Mine are coming tomorrow- it's one of the most effective things you can do to clean up the interior of a used car.