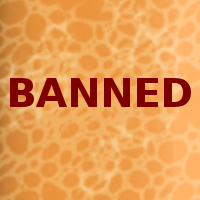 Martha Stewart candy fuchsia on the sewage Buick
It's a fucking unicorn, and it's got a collar and a chain lead dangling from it's neck. This is a drawing from the early 1600s in the King James Bible.
What significance does this have that has been forgotten? What sort of badassery has been usurped by furries and My Little Pony soyboys?
Will we ever truly know? Or has it been it been overshadowed by a thick and palpable darkness, only to be supposed and surmised in the mists?