I'll level with you. These bags weren't designed f
I have a bilco cellar door that I wish to get rid of, so I had a contractor frame out a vestibule with an actual exterior door. I stressed the importance of waterproofing because the plan was to eventually put in a drywell/sump pump and remove the bilco.
This is with the bilco door still in place and closed! It offers no water resistance. I suspect they didn't use any sill gasket material.
Is it reasonable to ask them to rip it out and do it again? I'm thinking this is amateur hour and there's no way it's done to code, as this was just a few drips of snow melt (no hydrostatic pressure at all). If they refuse to redo it with a gasket, should I just fire them?
@whatever
edit: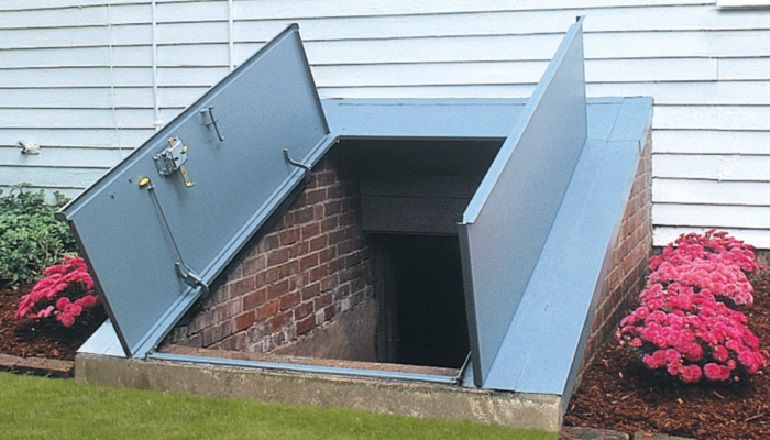 here's a bilco door (not mine) for those who don't know
Last edited: