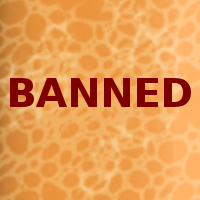 Martha Stewart candy fuchsia on the sewage Buick
How deep is your mental>physical connection of yourself? When you look in the mirror do you 100% know it is you? Or do you pause and question for a second; "Who is this? Why is he/she mimicking my motions?"

When I look into the mirror I don't see myself. That person I see is not me anymore.

How do you feel about this?

Have you ever thought about this?

Does the thought that the person in the mirror, the thought that your very reflection may not actually be the mathematical definition of the reflection of you, that perhaps by some means unbeknownst to you that the photons are corrupted on their short journey to the mirror and back into your retinas?

How will you ever know?

How can you know?

Do you realize the fragility of consciousness as we know it?