Quirked up white boy goated with the sauce
Please go hug yours for me.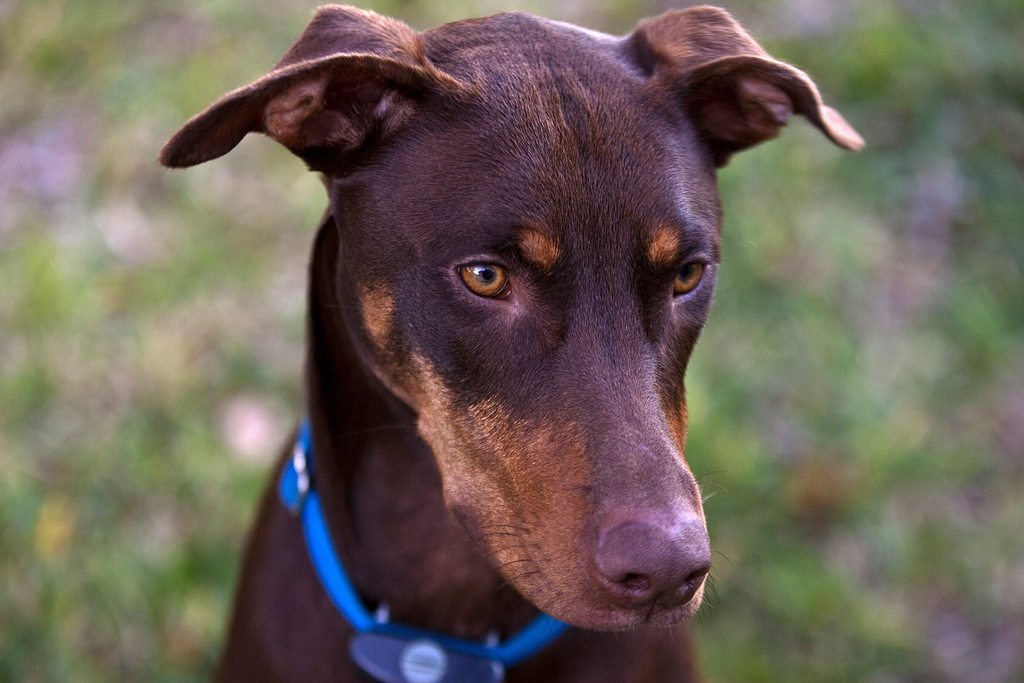 Red Ranger, 2013-2020
Tl/DR: A man loses his dog and is distraught, tells story on Internet forum hoping it will help deal with the abyss. Like every dog before him and every dog to come after him, he was the best dog in canine history.
In late 2013, in Tallahassee, Fla., a person heard cries from a dumpster and found two starving Doberman mix puppies inside. In a stunning redemption of the same humanity that threw them away, he brought them to a vet, gave them his credit card and asked that they be restored to health and delivered to the closest rescue organization.
This person refused to be named, assumed all veterinary costs, and disappeared.
The two landed at Dobe Rescue of Northern Florida, where Judy, the owner, named them "Little Red Ranger" and "Walker, Texas Ranger," but Walker was renamed Booker after a short time.
We were living in Destin, Fla., and were mourning the loss of an elder dog, a miniature pinscher named Diesel. Diesel was also a rescue, and had lived an amazing 20 years with fifteen of them with us. We were hurting, but we knew that Diesel had lived a great life and we were ready to rescue again after a few months.
Red saved us. His loving, gentle intelligence was matched by his energy and happiness, and it was our mission to show him the best life a dog could have - Especially given his rough start. He traveled up and down the eastern seaboard, he crossed coasts with us on our Great American Road Trip from CT to CA in 2015, he was our constant companion and it makes this loss so very hard to bear.
Before we left Florida, we reunited him with his brother for an afternoon: 

He loved to swim: 
 

He loved the beach: