I'm working for Quest Protein Bars and can give some samples away to you guys.
The macros are pretty ridiculous: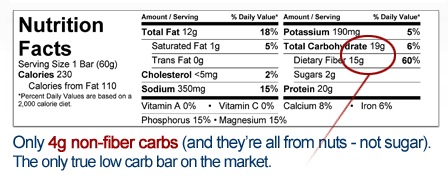 Post up in here if you want two free bars (one peanut butter, one vanilla), no shipping cost either. Just spreading the word and giving back to F&N. All I ask is you report back on what you think. I may be partial, but my roommate and I went through a box in the last week

I'll give 10 pairs away this week. Reply here with something funny or interesting and I'll PM those who are selected.
Oh, please don't post about this in Main. We'll setup a site sponsorship and paid sticky for that. I want to give you guys the first go before that.
Edit 1
First round of samples have gone out.
I got the OK to give you guys
free shipping
if you'd like to order. Go to
http://www.questproteinbar.com/store/pc/home.asp
And use coupon code: OTFN
PLEASE do not pass that code around. It will be a big hassle for me if you do and I'll have to cancel the code.
Last edited: