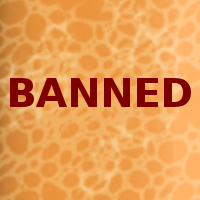 America: The most RACIST nation in world history!
I was trying to find a decent documentary to watch about the 2008 Mumbai Terrorist Attack... I came across this:
The violence feels like some over the top Robocop shooting dicks type thing, but it's not and based on actual terrible events.