Quirked up white boy goated with the sauce
11 days ago I pulled the dumbest, dipshit boneheaded move while less than sober and ordered a pair of new Lazy Mocs from MMM.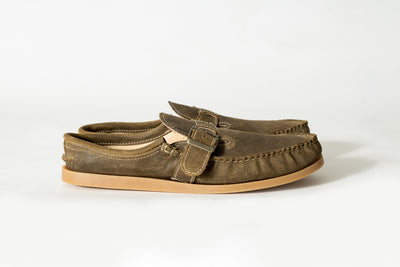 I told myself I'd order and forget it, that they'd show when they'd show and hopefully it would be less than the zero-communication two month wait I endured last time, and fuck it fuck it - Fuck it. Sure enough there's been nothing since. The card is charged without order verification, and it does show in their Shopify system when I log in but with the "unfulfilled" label, which will likely stay that way until the shoes show up at my door. In winter 2021.
Just going to have to put this one out of my head and forget about 'em as a potentially torched $275, especially if they arrive with any problems.

Looks amazing though. Where are you?
Yeesh. No clue how I didn't see this at the time but when I made that post we were just about to hit St. Thomas, which was a slummy horror show compared to when I was last there in 2009, and then St. Martin which was even worse. But I had this on the UE Megaboom so it could have been worse.
It may be old, but it's still my new shit!

Last edited: