What is OT's opinion of the new Yamaha FZ8?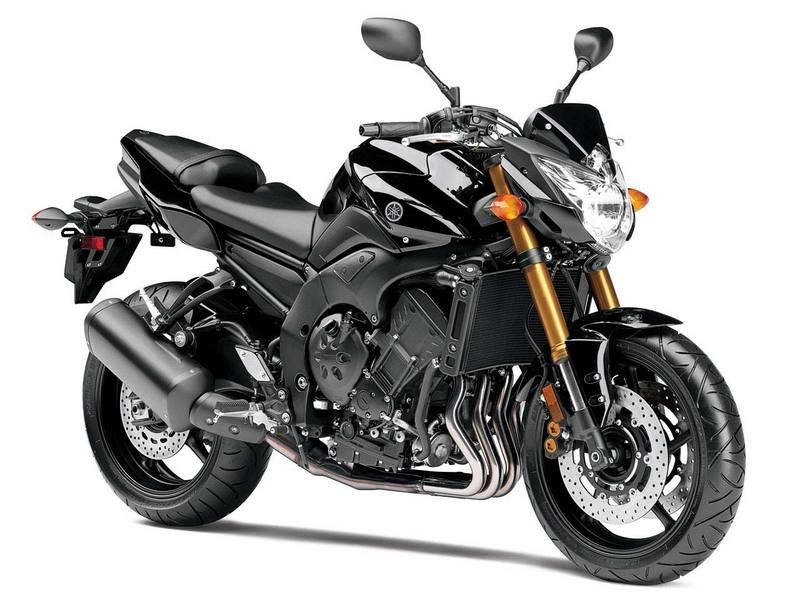 I'm looking at getting a bike after not riding for almost 10 years. And this Yamaha really looks like the ticket to me.
My previous bike was a Honda CB750 from the early 80's and was basically a POS, but I like the standard style of bike.
Anyone ride one yet? Opinions?